Here are the latest articles about video content creation, filmmaking, and movie geek stuff.
---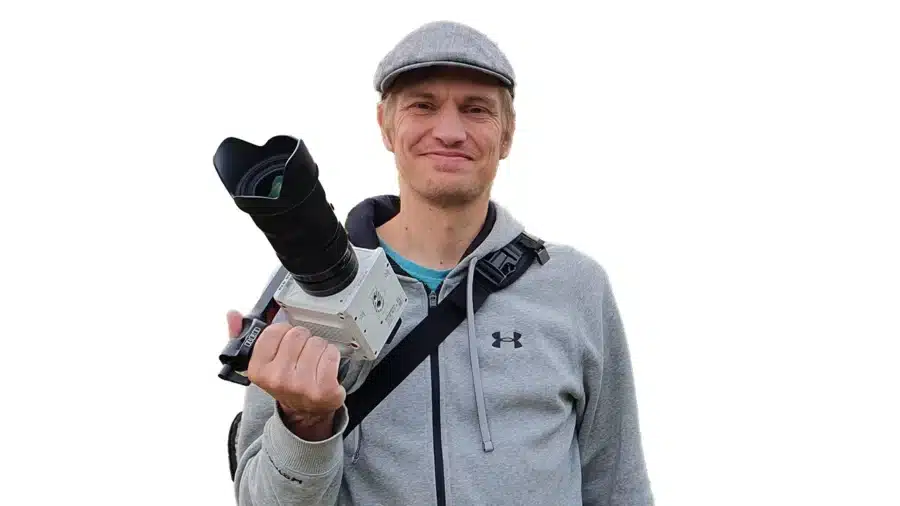 My name is Jan Sørup. I'm the founder of FilmDaft and editor-in-chief.

I own Apertura, a Danish company that produces video content for companies in Denmark and Scandinavia.
I always strive to publish high-quality content that is helpful and interesting to read for indie filmmakers, small video production companies, vloggers, screenwriters, and others engaged in video content production.
Being a movie buff, I also like to write about niche movies and movie quotes that I think are examples of excellent screenwriting, acting, cinematography, and the overall filmmaking trade.
In other words, I try to publish content I want to read myself.
---
All Recent Posts: